Your Wilmington, NC Home Could Be At Risk Of Termite Damage
Every year, termites attack more than five million homes in the United States and cost an estimated $5 billion in property damage, yet this damage is rarely covered by homeowners' insurance. That's why investing in preventative termite control in Wilmington, NC is so important! At Jay Taylor Exterminating, we provide the most effective termite control treatment and extermination services available with minimal effect on the surrounding environment. Our no odor and non-intrusive termite treatments are incredibly effective against termites.
Free Inspections & Estimates
Determining whether or not termites are damaging your home is harder than it sounds. Even if you're actively looking for them, you're unlikely to see the termites themselves, and even the damage they cause stays mostly hidden until it has become extensive. To avoid problems with these silent destroyers, it's important to invest in termite control sooner rather than later.
The highly trained service technicians here at Jay Taylor Exterminating Co. can spot the subtle signs of a termite infestation. Prior to treatment, we will inspect your home to see if termites are already present in your home or if you need preventative care. At this time, we'll provide you with an estimate for our termite control services.
Our Termite Control Offerings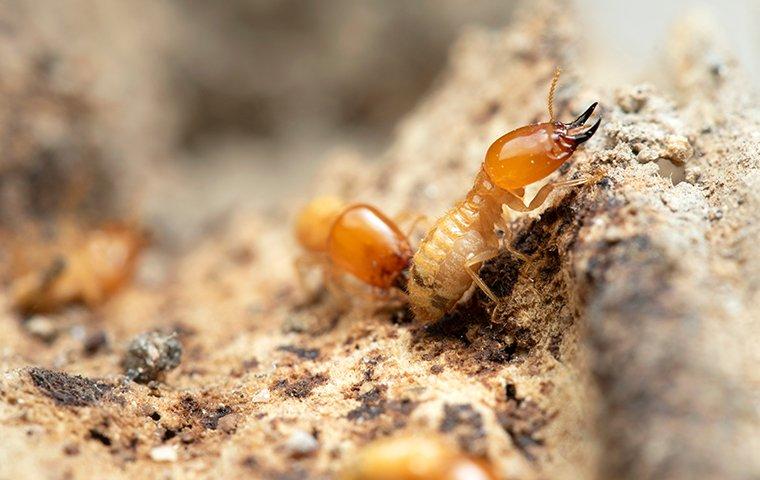 Traditional Liquid Treatment
Whether you have an active termite infestation or not, our Termidor® liquid termite treatment is an effective solution to protect your home from termites. Termidor® provides a continuous barrier of protection in the soil around the perimeter of your house. Termites can't see it or smell it, but once they travel through it, they spread it to other termites, which eventually eliminates the entire colony.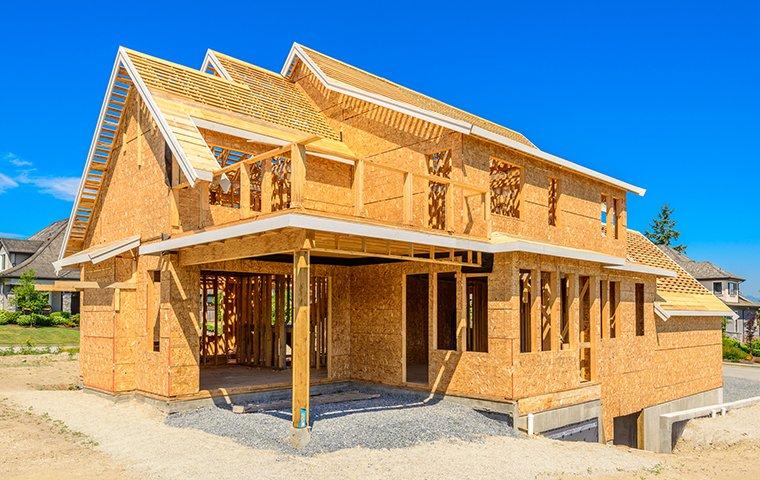 Pre-Construction Liquid Treatment
If you're in the early stages of building your home, now is the time to think about termite protection. We offer Talstar liquid soil treatments for new home builds. We'll treat the soil before you build your home, ensuring its protection for years to come.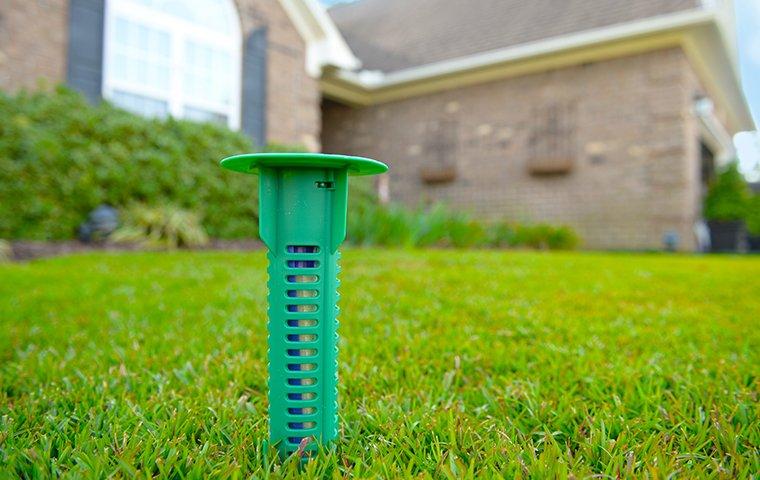 Sentricon® System with Always Active™
The Sentricon® System with Always Active™ is the best termite baiting system available and has several advantages over traditional liquid treatments. Here's why:
Stands up to hurricanes better on beach properties
Winner of the Presidential Green Chemistry Challenge Award
No drilling in floors and foundations
No digging or trenching
No disturbing landscape
Wood-Destroying Insect Reports
If you are in the process of buying a home, many lenders require that you file a Wood-Destroying Insect Report (WDIR) before they approve a loan. Even if your lender does not require this report, do you really want to move into a house without knowing if it's infested with termites? Jay Taylor Exterminating provides the necessary inspections to detect the signs of wood-destroying insects, as well as the reports to give you peace of mind during the home buying process.
Termites Don't Stand A Chance!
With our variety of termite control options, Jay Taylor Exterminating Co. has the knowledge and skill to eliminate current termite infestations and prevent future termite problems from occurring. You want to know that termites aren't destroying your house; we can help!
Our services:
Are less intrusive
Providing Peace of Mind
Providing quick turnaround
Are performed by experienced and knowledgeable professionals
With over 80 years of experience treating termite problems, you can trust Jay Taylor Exterminating to get the job done right. Partner with us and protect your home from termites today!

Request Your Free Estimate Today
Complete the form below to request your no obligation estimate.
Jay Taylor Exterminating Reviews
And these are just a few! View our many reviews below:
Recent Blog Articles
View our blogs and resources below: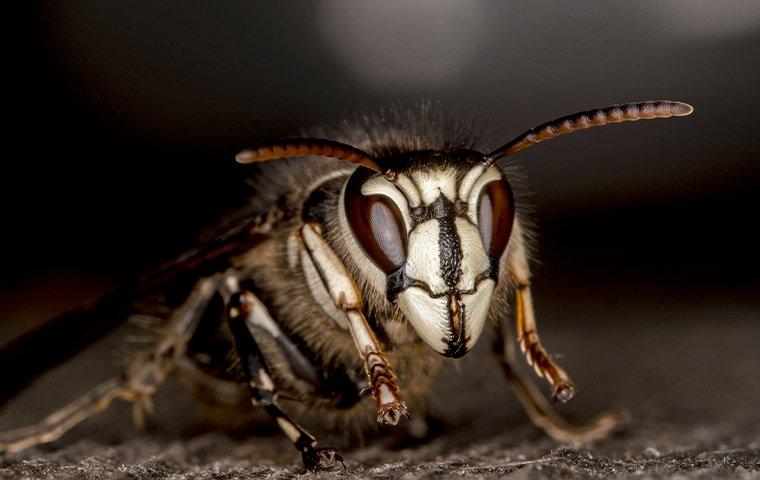 7/30/2022
Bald-faced hornets in Ocean Isle Beach are challenging to remove independently. Learn how professionals can help....