Real Estate Pest Inspection Services Around Wilmington, NC
Think you've found your dream home? Don't buy it just yet – not before you get a Wood-Destroying Insect Report (WDIR) from Jay Taylor Exterminating Co.
Jay Taylor Exterminating has over 80 years of experience inspecting homes for pest, rodent, and termite infestations. If you're looking for termite control in Wilmington, North Carolina, call Jay Taylor Exterminating to make sure you know all the facts before you buy your next home.
Wood-Destroying Insect Reports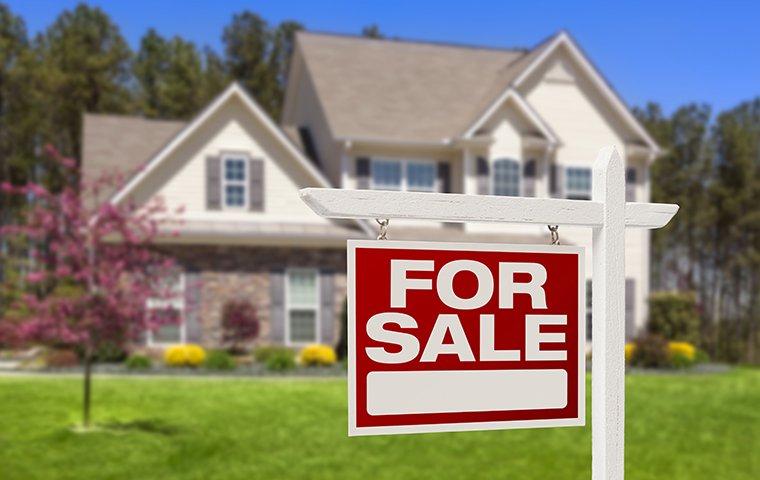 When searching for a new home, you want to collect all the information possible in order to make an informed buying decision. With the assistance of a trained Jay Taylor representative, you'll receive a complete WDIR before you purchase a home.
The WDIR provides you with fair and unbiased information about all of the following:
Powder post beetles

Old house borers

Wood-destroying fungus
With this informative Wood-Destroying Insect Report, you'll have all the details about the condition of your home before you purchase and move in.
Fill out the form below or call us at (910) 791-6836 to request real estate WDIR services from Jay Taylor. If you are using a realtor for your house search, have your realtor contact us today for the realtor discount.
Recent Blog Articles
View our blogs and resources below: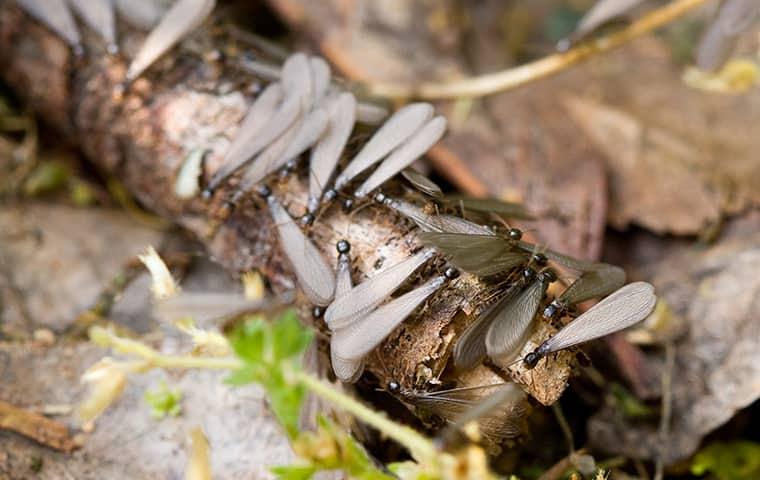 6/30/2022
Termites can take flight and swarm your property. Learn how to permanently get rid of flying termites....