Control Moisture & Avoid Bigger Problems
Without proper moisture control in your crawl space, the high moisture content in the wood framing members of the floor can lead to rot, wood-destroying fungus, and termite infestations. Fortunately, Jay Taylor Exterminating has mastered several moisture control methods to correct high humidity levels or standing water in your crawlspace. If you are looking for moisture control in Wilmington, Brunswick County, or elsewhere in southern North Carolina, contact Jay Taylor Exterminating for expert moisture control services.
Our Moisture Control Offerings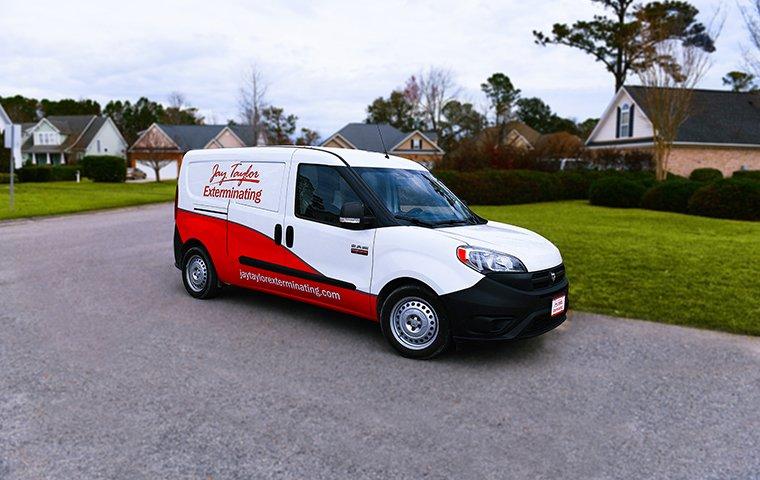 Inspections
We'll evaluate your space to determine the extent of your moisture problems and take moisture readings. This information allows us to recommend the course of action that will best solve your crawlspace moisture problems.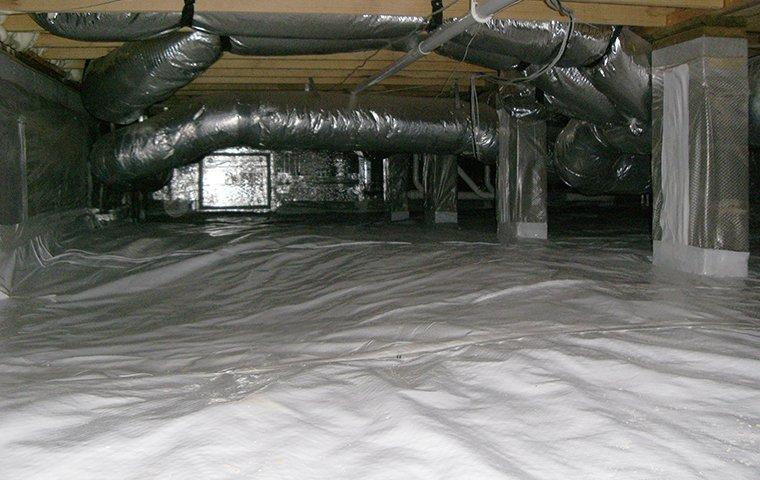 Crawlspace Encapsulation
Sealing your crawlspace locks out moisture. We do this by covering the exposed soil with a reinforced vapor liner and fastening it to the foundation walls. A 3-inch inspection is left open to allow for future termite inspections. The humidity is controlled with a crawlspace dehumidifier and a sump pump is installed to protect the home's crawlspace from standing water.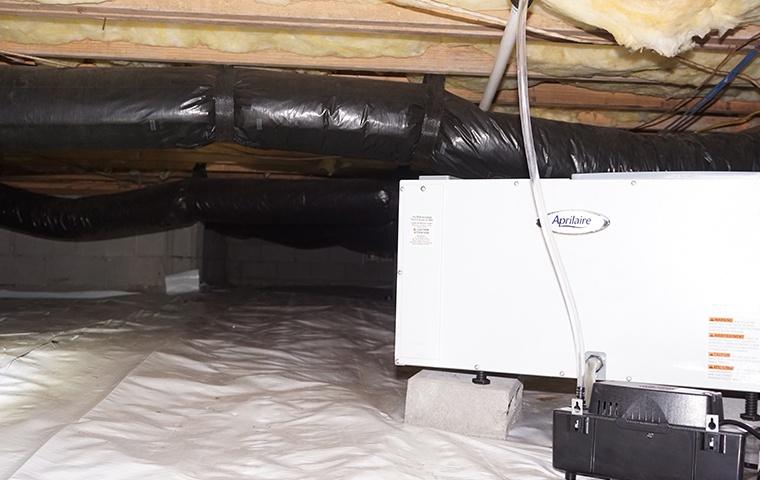 Dehumidifier Packages
We provide dehumidifier packages to help prevent and control excess moisture build up under your home. Our dehumidifier packages include a reinforced vapor liner to stop ground moisture from entering your crawlspace, sealing the foundation vents to stop the introduction of hot humid air, and the installation of a crawlspace dehumidifier.
Why Work With Jay Taylor Exterminating?
Our professionals have been controlling moisture in North Carolina homes for over 80 years. We've perfected moisture control and are ready to help protect your home next.
Our moisture control services:
Are less intrusive

Provide Peace of Mind

Provide quick turnaround

Are performed by experienced and knowledgeable professionals
Reach out to us at Jay Taylor Exterminating today to get started with moisture control services or to learn about our home pest control options!

Request Your Free Estimate Today
Complete the form below to request your no obligation estimate.
Jay Taylor Exterminating Reviews
And these are just a few! View our many reviews below:
Recent Blog Articles
View our blogs and resources below: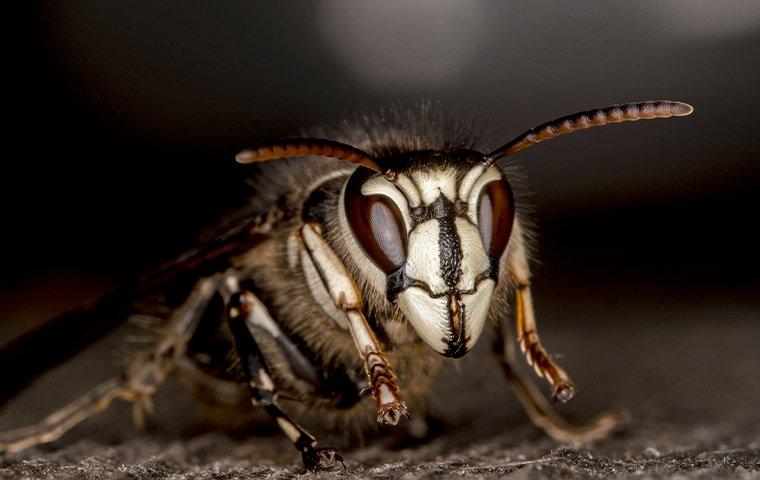 7/30/2022
Bald-faced hornets in Ocean Isle Beach are challenging to remove independently. Learn how professionals can help....