Exterminator Serving Carolina Beach, North Carolina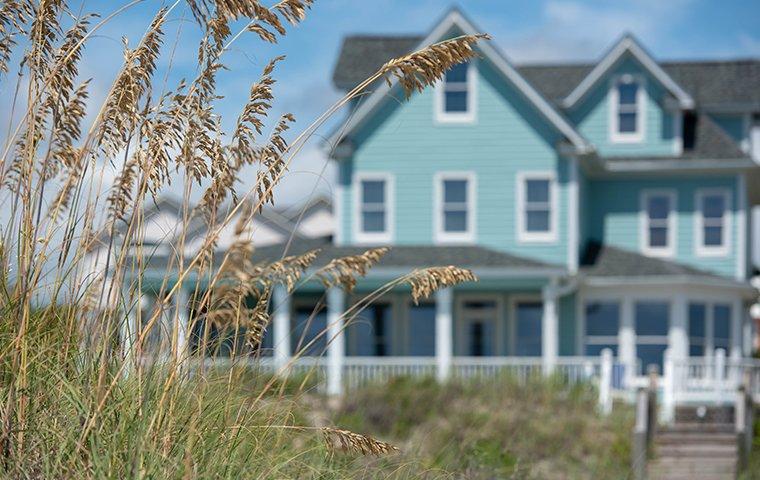 Quick And Attentive Exterminating Company Near Carolina Beach, NC
Pest infestations happen to the best of us. If your home has been invaded by insects or rodents, you need to act fast. Don't waste your time with ineffective home remedies. Save time, money, and energy by calling in an excellent exterminating company near Carolina Beach, North Carolina.
Jay Taylor Exterminating Co. has over 80 years of experience of serving coastal North Carolina. We have the tools and knowledge we need to rid your Carolina Beach home of unwanted visitors.
Our team has specialized treatments for common warm-weather pests like bed bugs and termites. We can also quickly dispatch a wide variety of other pests, including:
Ants

Roaches

Rodents

Silverfish

And more
Stop pests from reaching your home in the first place with preventative treatments. With our quarterly or monthly plans you can keep out up to 90% of insects.
If you need an exterminating company near Carolina Beach, North Carolina, call Jay Taylor Exterminating Co. at (910) 791-6836.

Request Your Free Estimate Today
Complete the form below to request your no obligation estimate.
Recent Blog Articles
View our blogs and resources below: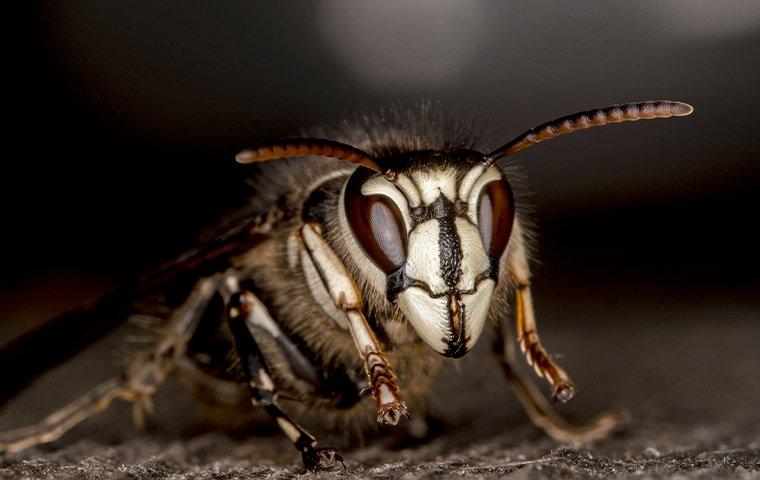 7/30/2022
Bald-faced hornets in Ocean Isle Beach are challenging to remove independently. Learn how professionals can help....