Cockroaches
What Do Cockroaches Look Like?
Roaches are some of the largest pest insects commonly found in American homes, most being between one and two inches in length. You can also identify them by their oval body shapes, straight antennae, and dark brown coloring. Some of the most common cockroaches living in our area of North Carolina are American cockroaches, smokey brown cockroaches, brown-banded cockroaches, and German cockroaches.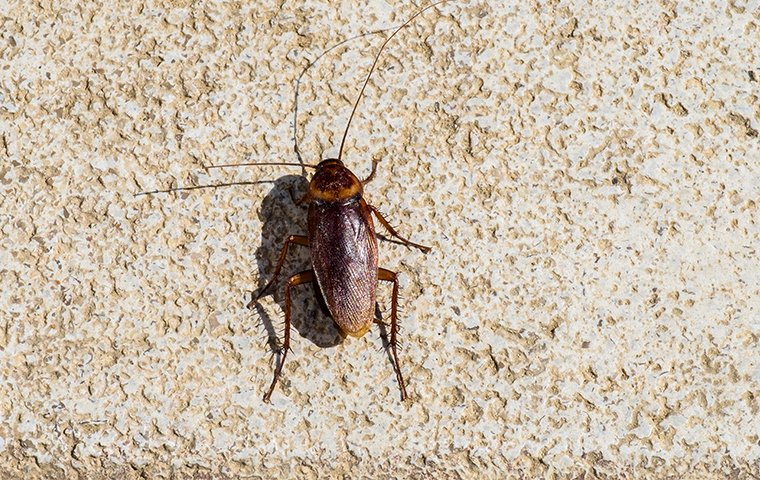 Where Do Cockroaches Live?
Roaches love warm, damp, environments with lots of hiding places. Kitchens, bathrooms, basements, and other rooms with access to pipes are ideal indoor locations for roaches. Sometimes they'll even hide in kitchen cabinets, giving them easy access to food.
Brown-banded cockroaches differ from most species in that they prefer warm, dry locations. They often hide in the upper parts of kitchen cabinets and attic spaces.
Risks Posed By Cockroaches
Cockroaches aren't just disgusting to look at; there are several significant risks they can pose to you and your family. Roaches can contaminate food supplies, spread disease, and trigger allergies or asthma. Their feces and feeding habits will damage books, clothing, furniture, and other personal items.
What To Look For
Since cockroaches like to avoid daylight, it can be difficult to spot them. Here are a few indicators you can look for:
Roach feces, which resemble coffee grounds
Finding a roach's ootheca, or egg sack
A strange, musty smell coming from roach hotspots
What To Do If You Find Cockroaches
You can try store-bought roach traps or spray any roaches you find, but it is hard to be thorough. Your best bet for a quick and effective fix is to call in the pest control experts here at Jay Taylor Exterminating Co. Contact us to explore our home pest control options today!
How Can I Prevent Cockroaches In The Future?
Avoid attracting cockroaches to your North Carolina property by implementing some of these cockroach prevention tips in and around your home:
Seal openings in the foundation, exterior walls, and roofline of your house.
Cut overgrown shrubs, bushes, and trees back from the exterior of your home.
Place tight-fitting lids on outdoor trash cans and compost bins.
Reduce moisture levels in and around your house.
Keep food in the refrigerator or airtight containers.
Always store pet food in plastic or metal containers with tight lids.
Regularly wash dishes, vacuum, and remove trash from your home.
Helpful Cockroach Articles

Request Your Free Estimate Today
Complete the form below to request your no obligation estimate.
Recent Blog Articles
View our blogs and resources below: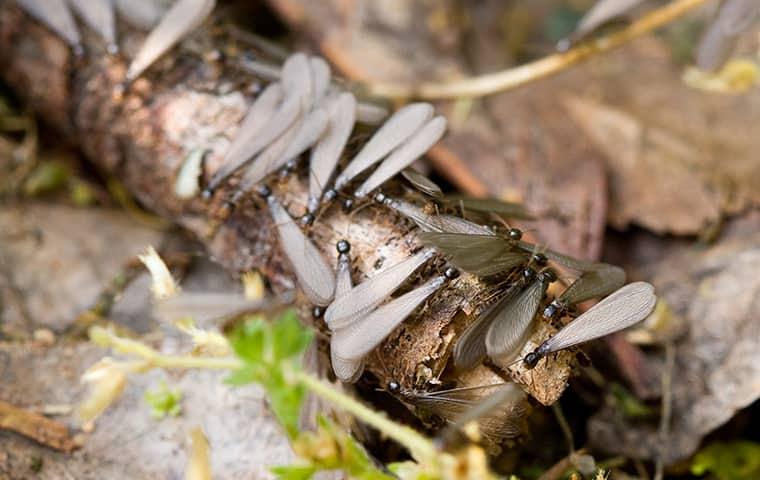 6/30/2022
Termites can take flight and swarm your property. Learn how to permanently get rid of flying termites....