Taking Care Of Bed Bugs In Wilmington, NC
Bed bugs can leave you feeling vulnerable in the place you should feel most secure — in your bed. If your home has become infested with these bloodsucking pests, you need the help of a skilled and experienced bed bug exterminator. Jay Taylor Exterminating can make short work of your bed bug problem. Our team utilizes a specialized heat treatment to quickly and thoroughly eliminate these hidden pests and get your home back to the way it should be, bed bug-free!
How To Spot A Bed Bug Infestation
Bed bugs are one of the most common pest insects found in southern North Carolina. Part of the reason that bed bugs are so pervasive is that they're so hard to catch. They are incredibly small and spend the daylight hours hiding in wait in mattresses, headboards, upholstered furniture, clothing, and cracks and crevices.
Look for the following signs of bed bug activity:
Red, rust-colored blood spots on your sheets

Dark red or brown fecal spots

Red, itchy bite marks on your skin

Cast/shed skins
Our Bed Bug Control Process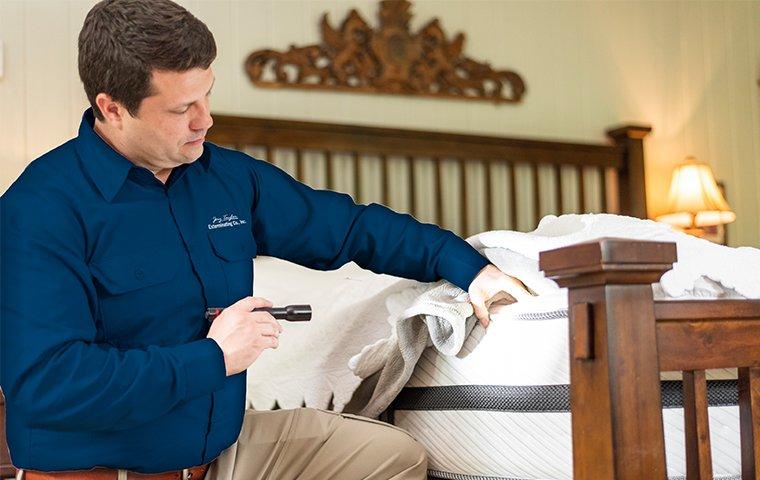 Inspection
Your bed bug treatment process begins with a free bed bug inspection. Before treatment, we want to make sure that the pests you're dealing with are bed bugs and not another similar-looking insect. In addition, we also want to determine how widespread the infestation has become to help us provide you with the best possible treatment.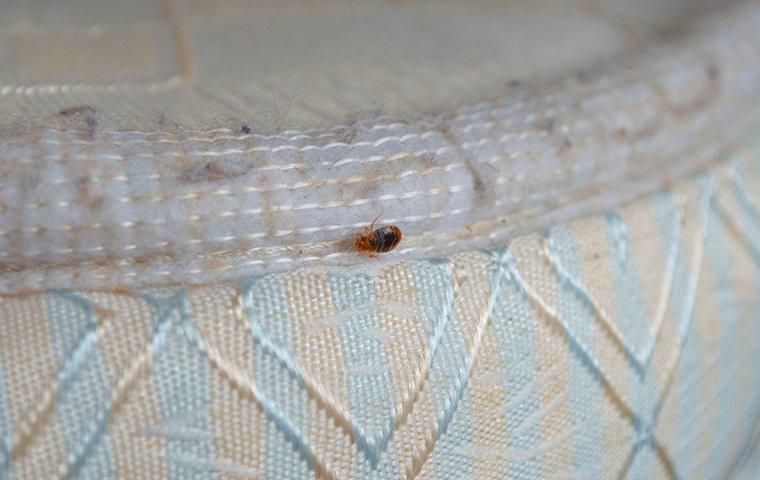 Preparation
Once the inspection is complete, we'll provide you with tasks you'll need to complete before treatment, including:
Vacuum heavily before your bed bug treatment.
Leave all linens on beds and items in dresser drawers and closets.
Remove all trash from trash cans and declutter common areas.
Prepare to leave your home for a minimum of six hours.


A full preparation guide will be given prior to treatment.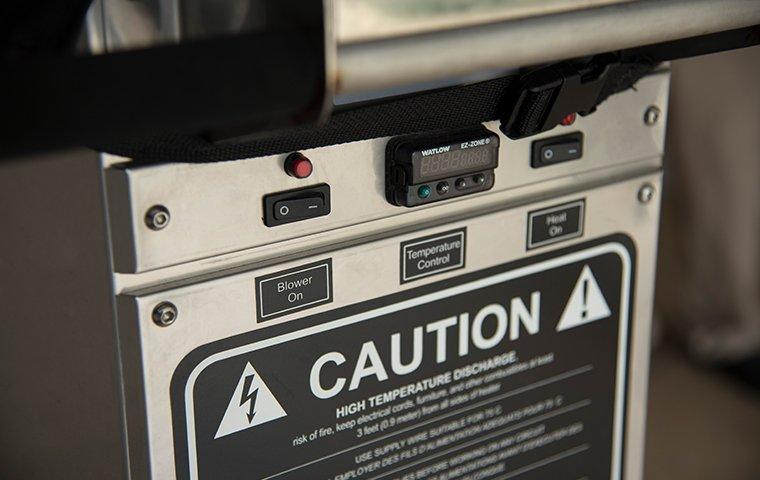 Treatment
During the treatment process, we'll heat your entire house to a temperature that eliminates bed bugs at all stages of development and in all areas of your home. This bed bug control treatment comes with a 30-day warranty.
Why Work With Jay Taylor Exterminating?
Our professionals have been eliminating bed bugs from North Carolina homes for over 80 years. We've perfected bed bug extermination and are ready to help protect your home next.
Our services:
Are less intrusive
Provide peace of Mind
Provide quick turnaround
Are performed by experienced and knowledgeable professionals
If you're struggling with a bed bug infestation, then we're the perfect solution for you. Reach out to Jay Taylor Exterminating and get started with our home pest control services today!

Request Your Free Estimate Today
Complete the form below to request your no obligation estimate.
Jay Taylor Exterminating Reviews
And these are just a few! View our many reviews below:
Recent Blog Articles
View our blogs and resources below: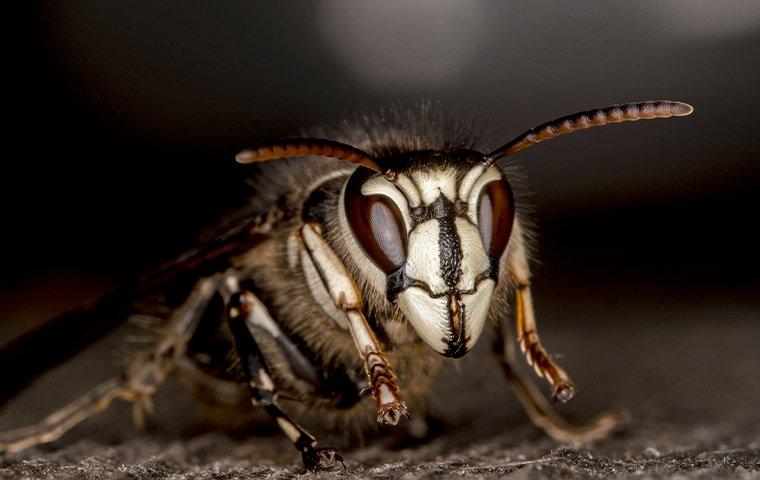 7/30/2022
Bald-faced hornets in Ocean Isle Beach are challenging to remove independently. Learn how professionals can help....